ROI potential
for Producers
to thrive and
profit.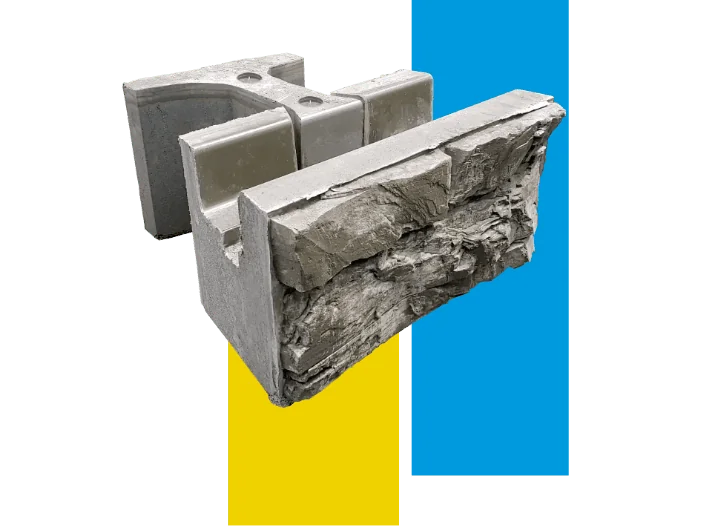 The MagnumStone line of retaining wall products provides our manufacturing partners with the latest engineering technology, unmatched production efficiencies and stunning face designs that can win new business and increase your profits. 
From commercial and residential developments to highway, railroad and bridge infrastructure projects, MagnumStone's engineered retaining walls help landowners and developers maximize usable property space in safe, long-lasting and creative ways. 
With a vast global network of precast manufacturers, MagnumStone's all-inclusive system offers the expertise, support and ROI potential for Producers to thrive and profit.
Become a MagnumStone Producer
MagnumStone
Big Block
Concrete
Forms

MagnumStone's high-strength, lightweight big block concrete forms are perfectly suited to fit any concrete production facility. These mobile, stackable forms provide the ultimate flexibility for any production site by optimizing floor space without compromising daily production goals of MagnumStone and other product lines.
As a proud partner of wet-cast precast concrete manufacturers of all sizes over the years, we know production time and efficiency are essential components to your success. That's why MagnumStone strategically equips Producers with forms and supplies to automate production lines and help reduce labor expenses. Saving time, floor space and production expenses are how MagnumStone delivers exceptional value to our hard-working Producers.
Business
Opportunities
for Big Block
Retaining Wall
Production.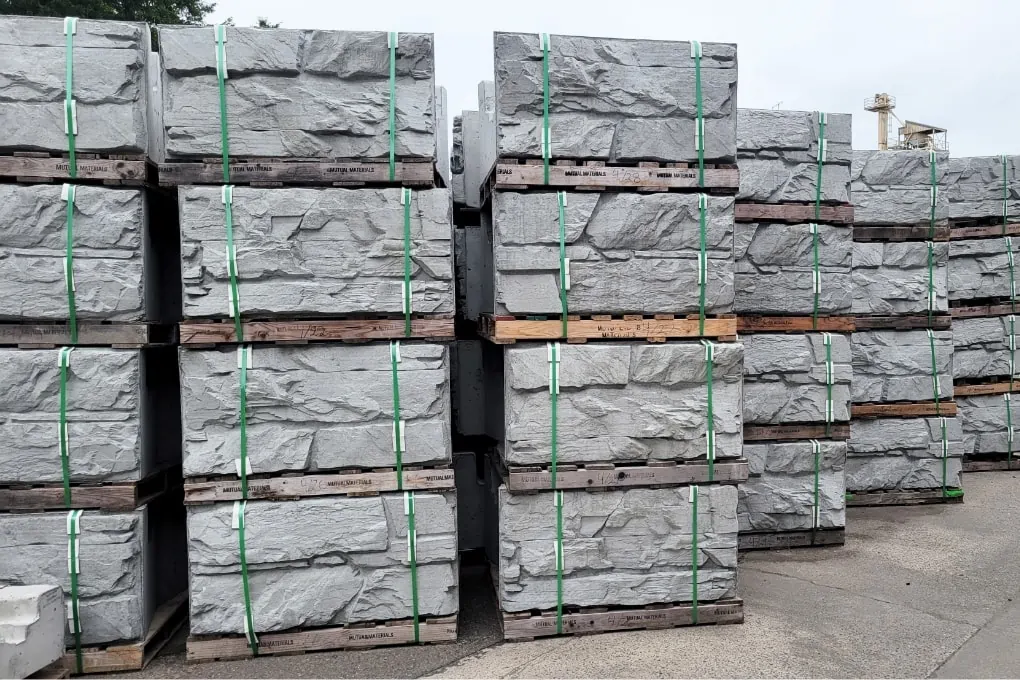 As global land development continues to soar at exponential rates, MagnumStone realizes that creating strong, long-term solutions to maximize usable space is vital to our future. Our dynamic, proven retaining wall system helps concrete manufacturers expand their product line and become an established local expert for MagnumStone's engineereed retaining walls.
These high-performance MagnumStone blocks can build retaining walls of any size, design and application in any climate. With an eye on the future, our blocks' ruggedly natural aesthetics, reduced environmental footprint and cost-efficient production cycle are generating a sustainable retaining wall product that Producers, engineers, contractors, developers and landowners can all be proud of. Now is the time to become the exclusive MagnumStone Producer in your region.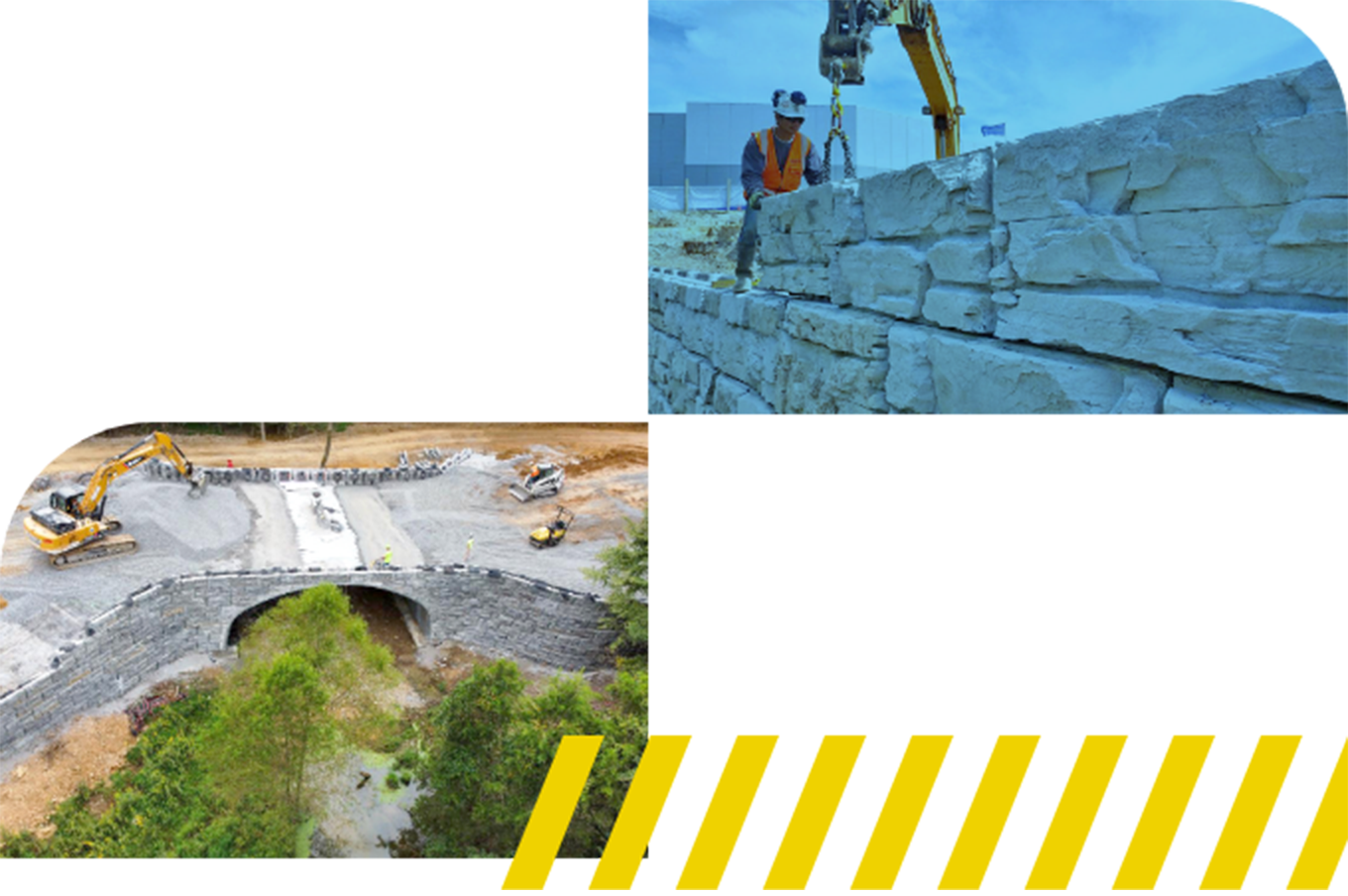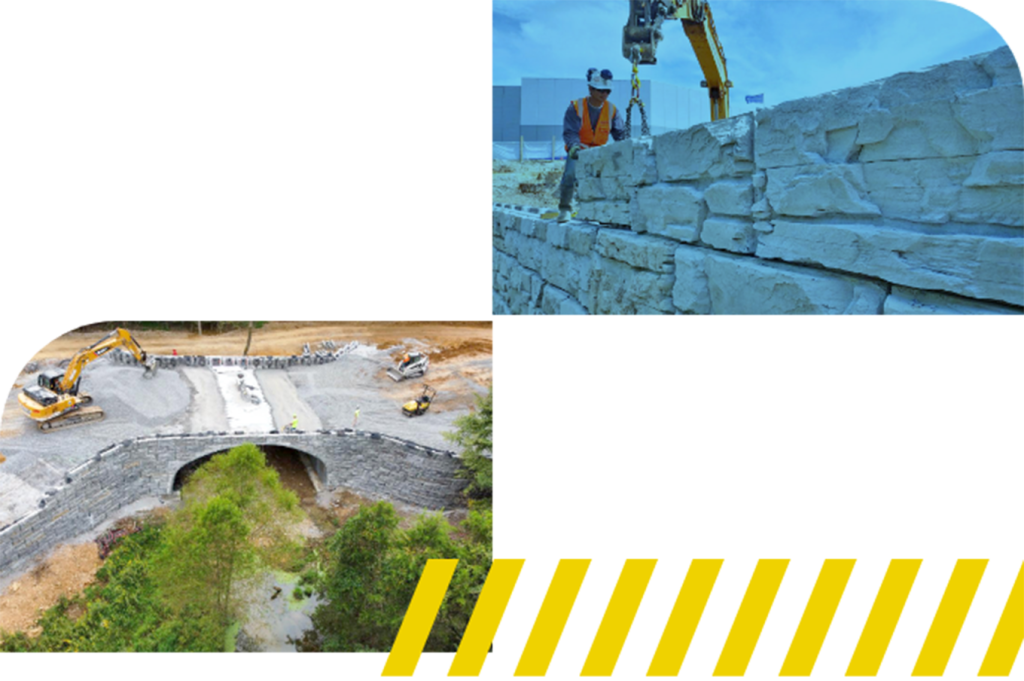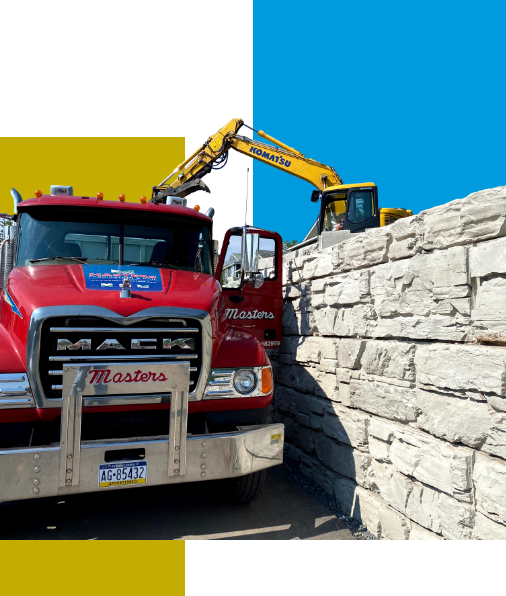 Exclusively Protected Territories for Producers
MagnumStone's licensed territories allow you exclusive rights and access to produce for and protect your own regional market. While MagnumStone provides ongoing expertise and support to our Producers, we allow Producers full creative freedom when it comes to marketing and promotion.
Our retaining wall design software and resources are excellent marketing tools that will resonate with Producers' client base and help stimulate lead generation. With many segments and target markets that Producers can sell MagnumStone through, we're confident our collaborative approach can be beneficial
Production Process for MagnumStone Retainin Wall Systems
Curious how the production process goes for MagnumStone's precast concrete products? Our team of experts can guide you through each step with insightful tips and techniques to save time, costs and floor space at your facility. To help envision the footprint of MagnumStone's versatile production equipment, we offer a complementary facility optimization analysis to potential Producers.
MagnumStone's lightweight steel forms are mobile so Producers can re-arrange their facility's production floor as needed. We offer specialized equipment to make your production cycle more efficient and expedite your daily production goals in cost-effective ways.
Testimonials of
MagnumStone
Retaining Wall
Manufacturers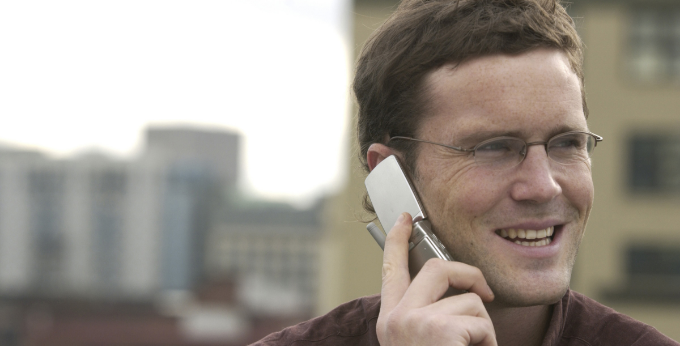 As a MagnumStone Producer, we are business partners working together toward a common goal of selling more retaining wall blocks.
Take a look at what our current MagnumStone Producers have to say about MagnumStone. Whether your operations are big or small, our all-inclusive MagnumStone retaining wall system can help your business grow and become your region's go-to big block Producer.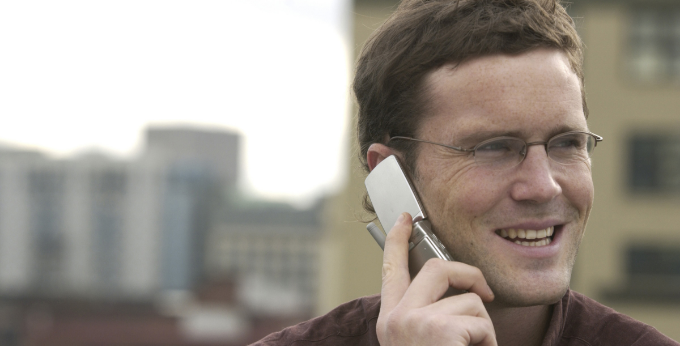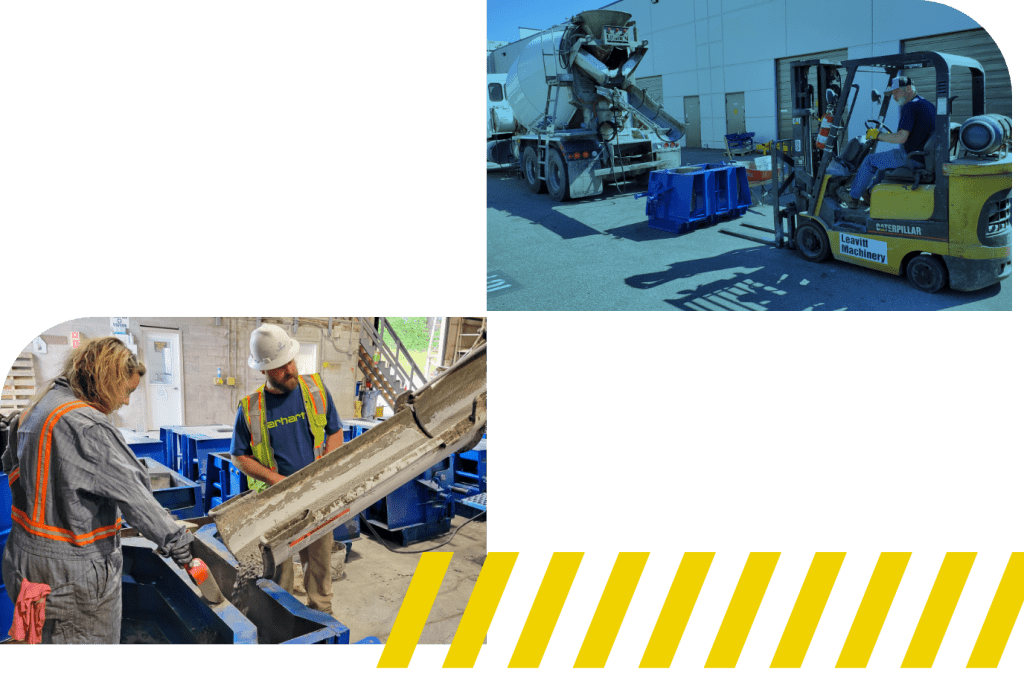 WORLDWIDE NETWORK OF BIG BLOCK EXPERTS
In addition to offering refined best practices, MagnumStone also provides support with respect to sales, customer support and technical resources. Discover more about how MagnumStone supports its Producers here: